ST. GEORGE BULLETIN FOR FEB. 7, 2021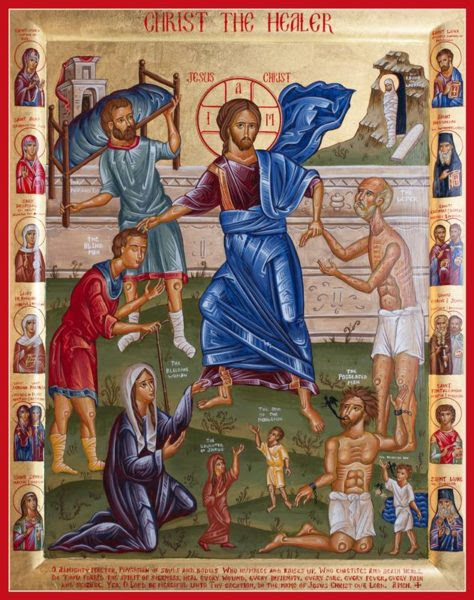 Please find below the Bulletin for this coming Sunday for your prayerful preparation for Diving Services.  Let us continue to pray to the Divine Physician, that He protect all of us from the scourge of the present pandemic. Remember those who are physically ill, those suffering from depression and anxiety, and those who, because of the long duration of the pandemic have begun to lose hope.  Lord Jesus Christ, Son of God, have mercy on us!
---
Attachments:
February 7, 2021 16 Sunday of Matthew 22.pdf
This message is from Greek Orthodox 

Church

 of Saint George. Greek Orthodox 

Church

 of Saint George treats your personal information with the utmost care. To report abuse related to this email, please contact our office at (301) 469-7990.
Unsubscribe or change your preferences for receiving emails like this one.